Destiney B.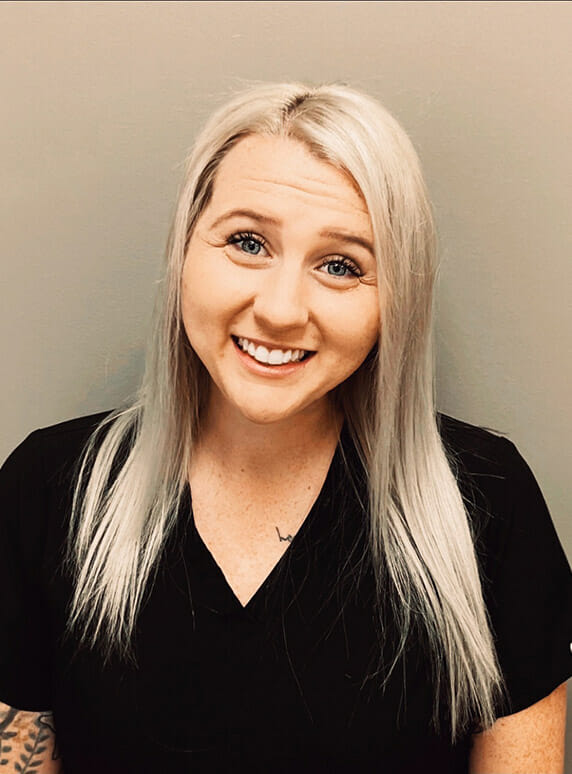 Expanded Function Dental Assistant
Destiney has worked at Smile Wright Dental since 2015. She is an expanded functions dental assistant and a certified dental assistant. She also holds certifications in coronal polisher, radiography, CPR and N20 monitoring. Her favorite part of her job is making a difference and earning her patients' trust. She decided to go into the dental industry because she loves that she can transform a smile and make a big difference in someone's confidence and the way they feel. 

When not working, Destiney enjoys spending time with her family (wife Megan, sons Brayden, Landen and Noah, and puppies Minnie, Snickers and Maggie). She also enjoys traveling to new places and making memories with her kids. Someday she would love to go swimming with dolphins in the wild.