Hannah L.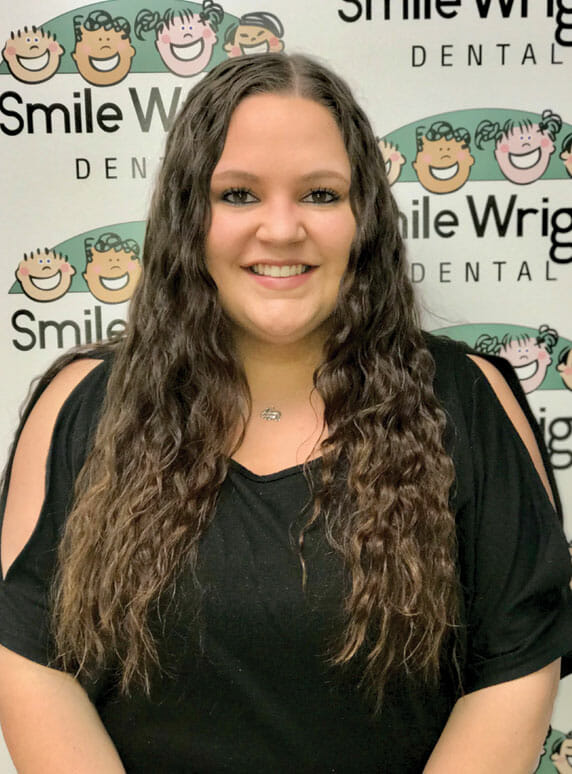 Treatment and Surgery Coordinator
Hannah is a treatment and surgery coordinator who has received training in dental radiology and attended dental assistant school. She's worked in the dental field for seven years — half of those years in an administrative position and half as an orthodontic assistant. She decided to go into dentistry because she loves helping people build their confidence with their smile, and the first thing she notices about someone is their smile. She also enjoys seeing all the little children that come through the office.
When not working, Hannah enjoys being with her son Liam, traveling, listening to music and playing cards and games with her son. Someday she would love to travel the world, including visiting Thailand to see her favorite animal, elephants.