Jasmine S.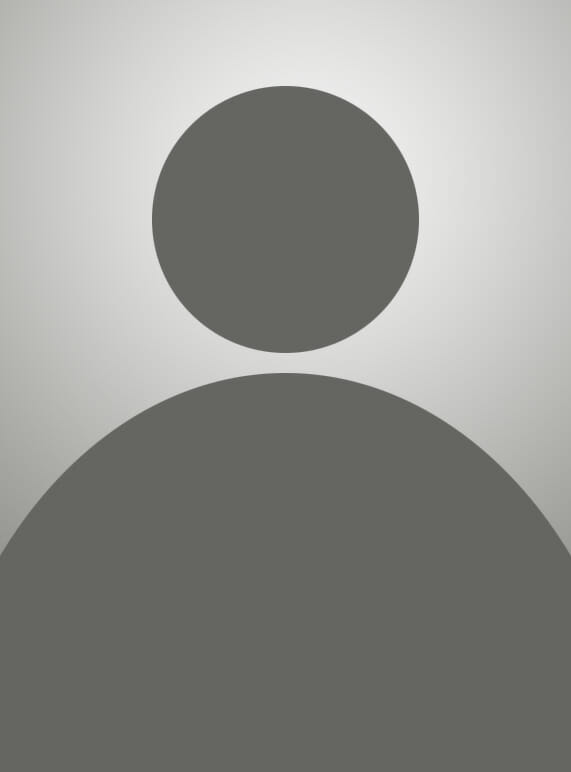 Administrative Team
"The dental field is always changing and that keeps my interest," says Jasmine, the front desk assistant at Smile Wright Dental. While scheduling patients and welcoming them into the office, Jasmine understands how hard parents work to keep their kids healthy. This motivates her as she educates families on proper oral health.
"I love working with people that love children and love dentistry. That's what makes Smile Wright Dental a great place to be." – Jasmine
A graduate of the Dental Assisting Program at Fortis College, Jasmine is also a part of the American Dental Assistants Association. In her free time, Jasmine enjoys hanging out with her husband and four daughters.